CS Exams
A website for Computer Science Students in Trinity College Dublin
What is this thing?
This website is to help Computer Science students in Trinity to more efficiently navigate the past examination papers.
The questions for some of the modules have been split up into topics as well as possible. Not all of the past questions have been put into a topic. In some modules, it is more difficult than others to accurately separate questions into topics, so it is important for students to go through the past papers by year as well.
In most browsers the "Questions By Topic" links will open up on the specific question in the pdf, but not Safari!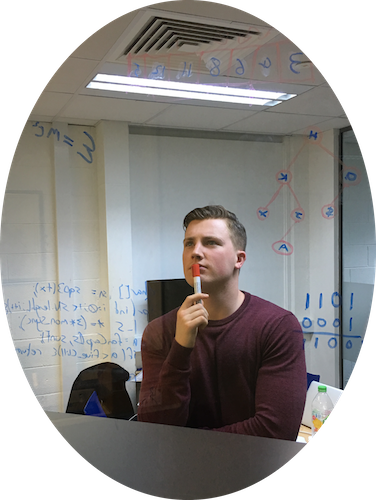 Wow! Who can I thank?!
CS Exams has been contributed to by all these people...